Rocky Gap Cabin – This stunning multilevel house is perfect for a young family. With three levels and  a foot print of 30'x44′ which provides you a little  over 3,000 square feet of heated space, this home can grow as your family grows.
With three finished bedrooms and bonus rooms in the lower level and loft, this house design is adaptable to fit various needs. With a full bath on both the main and lower levels of the house, it's even suitable to convert into a home with a mother-in-law suite.
The covered patio off the lower level and the gracious entry add another 519 square feet that's perfect for outdoor relaxing and entertaining. The lower level patio expands across three-fourths of the building, and provides not only covered entertaining space, but the roof can be used as a deck accessed from the main level.
The front entry boasts a wide, exposed beam roof that's supported by massive timber and stone pillars. This covered porch opens into the foyer, with an adjacent mudroom and lavatory.
The main floor features a cathedral roof great room with exposed beams and access to the open deck, a generous dining room and a spacious U-shaped kitchen.
Encompassing one side of the main floor, the master bedroom suite features a bedroom with sliding doors onto the deck, an oversized walk-in closet and a spacious bathroom.
The lower level has two bedrooms, a full bathroom, a family room and three additional bonus rooms. Sliding doors lead from the family room to the covered patio.
Connecting all levels of this gracious home is a dramatic, open U-shaped staircase. This staircase leads from the lower level, the main floor and ends in an open loft room on the upper level, which makes a perfect library, quiet getaway or play space.
The Rocky Gap Cabin is designed for a sloping lot that will give the lower level ground floor access through the patio. The plan is adaptable to suit the changing needs of a family, and with the multiple levels, it can accommodate either a small family or a multi-generational clan.
Heated Square Feet 3,178 sqft
Covered/Uncovered Decks 519 sqft
Total 3,697 sqft
You get 41 instantly-downloadable pages in a multi-sheet PDF that print up at full blueprint size at 24″x36″. This plan will get you to the finish line.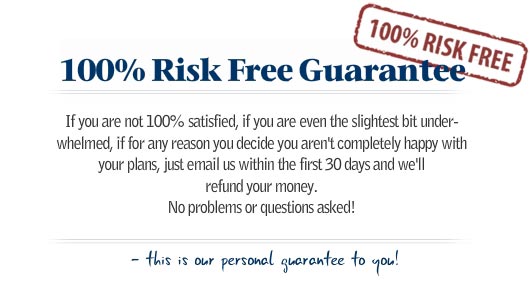 Important Information:
Timber Frame HQ provides plans for construction purposes but does not oversee the construction. The plan purchaser is responsible for assuring the plan meets local codes and regulations. It is the responsibility of the plan purchaser to obtain any and all structural analysis, engineering and specifications that may be required in the municipality in which it is to be built. Plan purchaser is to verify all lot conditions and measurements before construction. Purchaser is responsible for additional expenses incurred in order to meet local code and engineering requirements.
Customer understands that the following conditions in your specific area may require additional engineering:
Wind / hurricane / tornado
Seismic / earthquake
Heavy snow
Flood potential
Soil instability
Timber Frame Engineering
Customer understands that HVAC, Plumbing & Electrical will not be included in all plans.
Purchaser agrees that the use of the plan is for the construction of one house or frame only*, and that the plan or any part of it will not be reproduced by any means without the written consent of the copyright owner.