This beautiful two-level house would make a great weekend getaway or family home. The footprint is 36'x25′, plus a 12' covered entry deck and a generous 6' deep side porch along the width of the house. That means this house can easily fit on even a smallish lot. But even with this compact footprint, you get just under 1600 square feet of comfortable heated space. And the generous covered porches add a pleasant outdoor living space.
The layout is especially flexible because of the bedroom and bathroom on the main level. They would make a nice master suite, or a ground level, universal-design guest or in-law suite. Upstairs there is another good sized master suite and two additional bedrooms for the family.
456 square feet of covered patios with hammer beam trusses on the side porch and exposed rafters on the entry porch.
Hybrid timber frame home has heavy timbers in the entertaining areas, and conserves money by using conventional construction in the sleeping quarters and bathrooms!
Living and dining areas are open to the porches and the efficient U-shaped kitchen, making this home conducive to family time or entertaining!
The main level features an expanded stairwell and focal point fireplace.
Ground floor level also features a laundry closet and mud room convenient to the side entry.
Second floor's oversized shed dormer gives the house plenty of curb appeal and creates comfortable space on the second floor.
Heated Square Feet 1,576 sqft
Covered/Uncovered Decks 456 sqft
Total 2,032 sqft
You get 15 instantly-downloadable pages in a multi-sheet PDF that print up at full blueprint size at 24″x36″. This plan will get you to the finish line.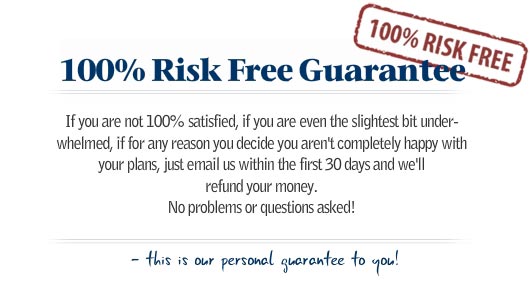 Important Information:
Timber Frame HQ provides plans for construction purposes but does not oversee the construction. The plan purchaser is responsible for assuring the plan meets local codes and regulations. It is the responsibility of the plan purchaser to obtain any and all structural analysis, engineering, and specifications that may be required in the municipality in which it is to be built. Plan purchaser is to verify all lot conditions and measurements before construction. Purchaser is responsible for additional expenses incurred in order to meet local code and engineering requirements.
Customer understands that the following conditions in your specific area may require additional engineering:
Wind / hurricane / tornado
Seismic / earthquake
Heavy snow
Flood potential
Soil instability
Timber Frame Engineering
Customer understands that HVAC, Plumbing & Electrical will not be included in all plans.
When you purchase a set of plans, you are purchasing a limited copyright license for a design giving you the right to build that structure one time at your location. Your copyright license was granted when you paid the purchase fee. You do not have the right to build the design a second time unless you have a signed agreement with Timber Frame HQ. Please note that copyright law protects "derivative works" the same as it protects the original design. That means that making some changes doesn't make it a new design. We do not allow modifications of our designs by others, without permission. Your copyright license does not allow another professional to represent our design work as their own.
Timber Frame HQ retains all common law, statutory and other reserved rights, including the copyright. This applies even when you have participated in the development of the design to a significant degree.