Do you want to add interest and shade to your outdoor space or build a tiny home? Take a look at this nicely sized 12×16 timber frame king post plan! Though small enough for most backyards or small lots, this graceful structure can comfortably accommodate your conversation grouping, outdoor kitchen/dining or hot tub, and lounge area. You can leave the purlins exposed for an arbor effect or apply shingles or metal roofing over them for more shelter from sun and rain.
What a nice place to relax! The 8-in-12 roof pitch creates a big volume, and the generous two-foot overhangs give extra protection from the rain. You can enjoy this structure open-sided or enclose it with the material of your choice to create a garden shed or workshop. Or you could add clear panels to create the greenhouse of your dreams!
The PDF plans contain 15 pages full of drawings, 3d renderings, and a timber list, providing you with everything you will need to cut the frame quickly and accurately. The plans are formatted to letter-size paper, easily printed from your home, and ready for instant download.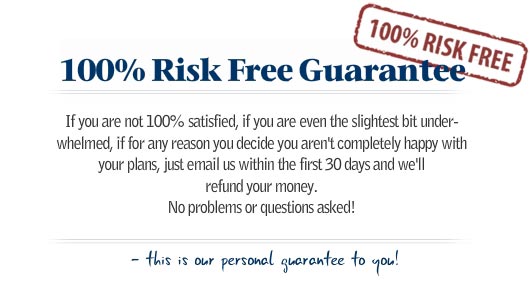 Important Information:
Timber Frame HQ provides plans for construction purposes but does not oversee the construction. The plan purchaser is responsible for assuring the plan meets local codes and regulations. It is the responsibility of the plan purchaser to obtain any and all structural analysis, engineering and specifications that may be required in the municipality in which it is to be built. Plan purchaser is to verify all lot conditions and measurements before construction. Purchaser is responsible for additional expenses incurred in order to meet local code and engineering requirements.
Customer understands that the following conditions in your specific area may require additional engineering:
Wind / hurricane / tornado
Seismic / earthquake
Heavy snow
Flood potential
Soil instability
Timber Frame Engineering
Customer understands that HVAC, Plumbing & Electrical will not be included in all plans.
When you purchase a set of plans, you are purchasing a limited copyright license for a design giving you the right to build that structure one time at your location. Your copyright license was granted when you paid the purchase fee. You do not have the right to build the design a second time unless you have a signed agreement with Timber Frame HQ. Please note that copyright law protects "derivative works" the same as it protects the original design. That means that making some changes doesn't make it a new design. We do not allow modifications of our designs by others, without permission. Your copyright license does not allow another professional to represent our design work as their own.
Timber Frame HQ retains all common law, statutory and other reserved rights, including the copyright. This applies even when you have participated in the development of the design to a significant degree.