Are you looking for a small structure to get started in timber framing? Do you want to adorn a small backyard space? This petite 10×14 king post pavilion may be just the plan for you! You can use it for a hot tub shelter, storage shed, or playhouse; however, it has a nice small footprint. Its small size makes it easy to cut and raise, yet you can show off your joinery skills with the mortise and tenon work. This structure has a 12-inch (45-degree) roof pitch, which makes a nice ceiling height in a small space.
When you download the 21-page plan set, you will receive detailed drawings of the 10×14 king post pavilion, including plan views, elevations, and section drawings. We include individual piece drawings which show each cut on every timber. We also include a full timber list to make budgeting and purchasing your lumber easier. You will also receive 3d renderings, including x-ray views, to show you all the details you need to help you visualize the frame.
Check out this plan in our shop here: 10×14 King Post Plan.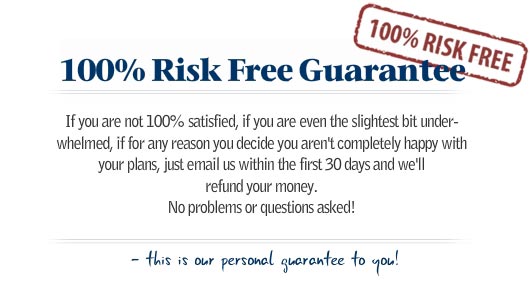 Important Information:
Timber Frame HQ provides plans for construction purposes but does not oversee the construction. The plan purchaser is responsible for assuring the plan meets local codes and regulations. It is the responsibility of the plan purchaser to obtain any and all structural analysis, engineering and specifications that may be required in the municipality in which it is to be built. Plan purchaser is to verify all lot conditions and measurements before construction. Purchaser is responsible for additional expenses incurred in order to meet local code and engineering requirements.
Customer understands that the following conditions in your specific area may require additional engineering:
Wind / hurricane / tornado
Seismic / earthquake
Heavy snow
Flood potential
Soil instability
Timber Frame Engineering
Customer understands that HVAC, Plumbing & Electrical will not be included in all plans.
When you purchase a set of plans, you are purchasing a limited copyright license for a design giving you the right to build that structure one time at your location. Your copyright license was granted when you paid the purchase fee. You do not have the right to build the design a second time unless you have a signed agreement with Timber Frame HQ. Please note that copyright law protects "derivative works" the same as it protects the original design. That means that making some changes doesn't make it a new design. We do not allow modifications of our designs by others, without permission. Your copyright license does not allow another professional to represent our design work as their own.
Timber Frame HQ retains all common law, statutory and other reserved rights, including the copyright. This applies even when you have participated in the development of the design to a significant degree.