This 14'x30' shed-roof structure is a versatile design that can be used for open storage or enclosed to create a multipurpose outbuilding. With a wide, three-foot overhang, this plan boasts flexible post and beam design that provides ample room for hay or equipment storage. Enclosed, this structure can be finished as a workshop, shed or even as a small cabin. The addition of a large access door makes this a great one-car garage.
As an open-air shelter, the wide overhang provides protection from rain and sun. Enclosed, the structure can be wired for electricity to give you a fully functional workshop or cabin. Build the shed on a concrete pad or with a wooden floor decking, and add insulation for a snug retreat. You can customize the openings to add a door and windows. For added illumination, add a skylight between the rafters. You could even add a sleeping loft on one side of the building with the addition of wooden decking and a ladder.
This simple DIY project includes 31 instantly downloadable pages in PDF format, so you have everything you need to construct a handy and useful outbuilding for your property. It comes with dimensioned blueprints, elevations and detail drawings. There are also sectional drawings and joinery illustrations, so you'll see exactly how to make your joints rock solid. The package also includes a timber and material list for all framing components.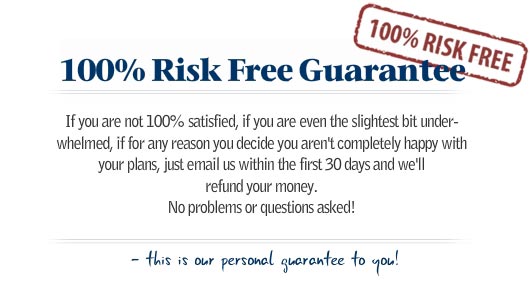 Important Information:
Timber Frame HQ provides plans for construction purposes but does not oversee the construction. The plan purchaser is responsible for assuring the plan meets local codes and regulations. It is the responsibility of the plan purchaser to obtain any and all structural analysis, engineering and specifications that may be required in the municipality in which it is to be built. Plan purchaser is to verify all lot conditions and measurements before construction. Purchaser is responsible for additional expenses incurred in order to meet local code and engineering requirements.
Customer understands that the following conditions in your specific area may require additional engineering:
Wind / hurricane / tornado
Seismic / earthquake
Heavy snow
Flood potential
Soil instability
Timber Frame Engineering
Customer understands that HVAC, Plumbing & Electrical will not be included in all plans.
Purchaser agrees that the use of the plan is for the construction of one house or frame only*, and that the plan or any part of it will not be reproduced by any means without the written consent of the copyright owner.