This 14×18 king post is a  two bent timber frame shed plan featuring an 8/12 roof pitch. While the plan has an 8″ roof pitch by default we have added the dimensions for 3, 4, 5, 6, 7, 9, 10, 11, 12-inch roof pitches to allow you the option to choose.  This size and shape are perfect for a small cabin, workshop or storage shed, and the plans are easily customizable to suit your specific needs.
The plans are instantly-downloadable PDFs. They print out on 21 standard, 8-1/2" x 11" sheets, so you can save your plans neatly and safely in a binder or clipboard. The set comes complete with a materials list, so you know the quantity and size of each member used to build your shed. It also includes dimensioned plans, bent and wall views, as well as 3-D framing views to give you a clear picture of the joinery.
Download Sample Plan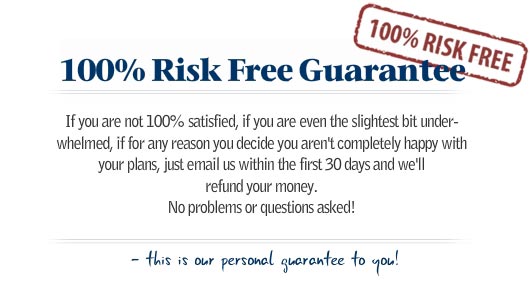 Important Information:
Timber Frame HQ provides plans for construction purposes but does not oversee the construction. The plan purchaser is responsible for assuring the plan meets local codes and regulations. It is the responsibility of the plan purchaser to obtain any and all structural analysis, engineering and specifications that may be required in the municipality in which it is to be built. Plan purchaser is to verify all lot conditions and measurements before construction. Purchaser is responsible for additional expenses incurred in order to meet local code and engineering requirements.
Customer understands that the following conditions in your specific area may require additional engineering:
Wind / hurricane / tornado
Seismic / earthquake
Heavy snow
Flood potential
Soil instability
Timber Frame Engineering
Customer understands that HVAC, Plumbing & Electrical will not be included in all plans.
Purchaser agrees that the use of the plan is for the construction of one house or frame only*, and that the plan or any part of it will not be reproduced by any means without the written consent of the copyright owner.