These timber frame king post truss plans can be used for the roof trusses in your great room or master bedroom. It is one of the simplest form of truss in that it is constructed of the fewest number of timbered members other than the common truss. The truss consists of two diagonal members call struts, one horizontal beam that serves to tie the bottom end of the two rafters together, and the king post which connects the peak to the horizontal beam below.
This instant-download PDF  package of 11 pages of drawings, materials lists and renderings makes this a fantastic project for any DIY craftsman who wants to learn about timber frame construction techniques from the ground up. Whether you rest this truss on conventionally framed walls or incorporate a timbered post to the truss, it will surely add to your space.
The width of the plan is measured from outside edge of rafter to outside edge of rafter.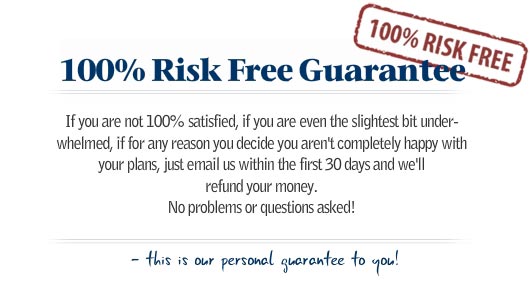 Important Information:
Timber Frame HQ provides plans for construction purposes but does not oversee the construction. The plan purchaser is responsible for assuring the plan meets local codes and regulations. It is the responsibility of the plan purchaser to obtain any and all structural analysis, engineering and specifications that may be required in the municipality in which it is to be built. Plan purchaser is to verify all lot conditions and measurements before construction. Purchaser is responsible for additional expenses incurred in order to meet local code and engineering requirements.
Customer understands that the following conditions in your specific area may require additional engineering:
Wind / hurricane / tornado
Seismic / earthquake
Heavy snow
Flood potential
Soil instability
Timber Frame Engineering
Customer understands that HVAC, Plumbing & Electrical will not be included in all plans.
Purchaser agrees that the use of the plan is for the construction of one house or frame only*, and that the plan or any part of it will not be reproduced by any means without the written consent of the copyright owner.